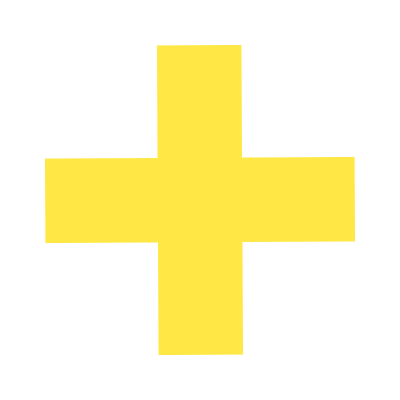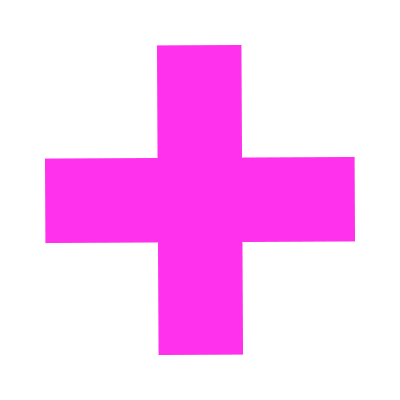 Yolanda is a trained facilitator whose experience spans over 10 years. She has led workshops nationally and internationally for a variety of clients which include The Tate, Soho Theatre, British Council and The Shakespeare's Globe.
Her passion and warm personality has the ability to welcome communities, artists and industry professionals into the space's that she leads.
If you are interest in booking Yolanda for workshops, panel discussions or consultancy please click here or email info@yolandamercy.com
"She's approachable, knowledgeable and genuinely cares about supporting other aspiring artists. I love her workshops."
"Yolanda's event at Somerset House house was one of the best events I've attended. She created an inviting atmosphere with the best panelist (and it wasn't boring). I heard Yolanda speak on a panel and felt so inspired. I made bare notes and even reached out to her for more advice. Wow she's amazing. I feel so ready to make my career"
"Very grateful to Yolanda Mercy for being so generous with her time and advice."